Find a Class
We encourage you to get involved in one of our classes! Hope Grimes offers a variety of classes to help you grow in your faith, relationships and community. Find the class that works the best for you and get plugged in!
Join a Group
God created us to go through life together in community, which is why we believe that we are better together! Join a ministry and get connected with your church family to grow in Christ-centered relationships.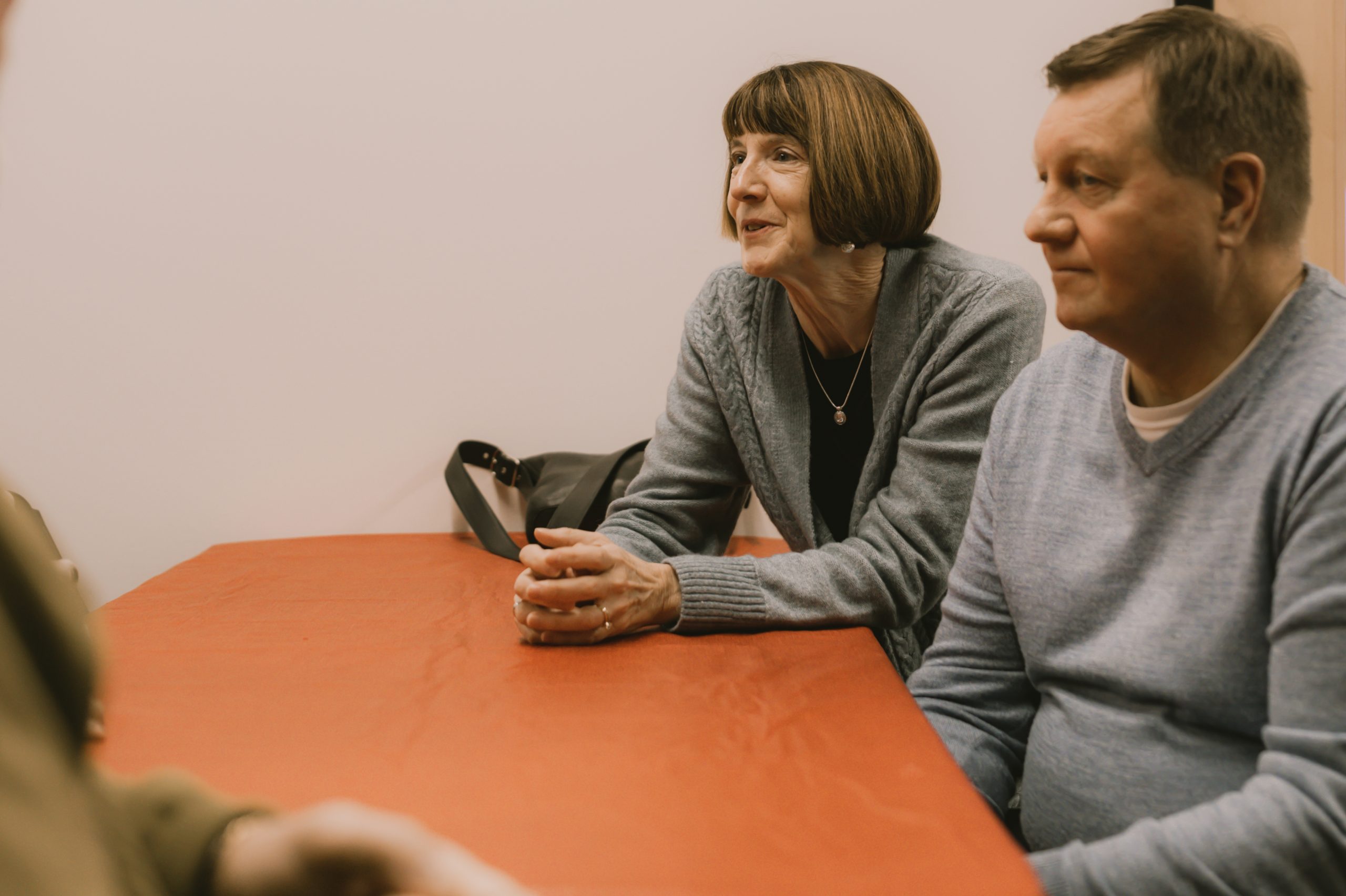 Small Groups
Our Hope Groups meet regularly to pray together and for one another, connect in Christ-centered relationships and grow in their relationship with God.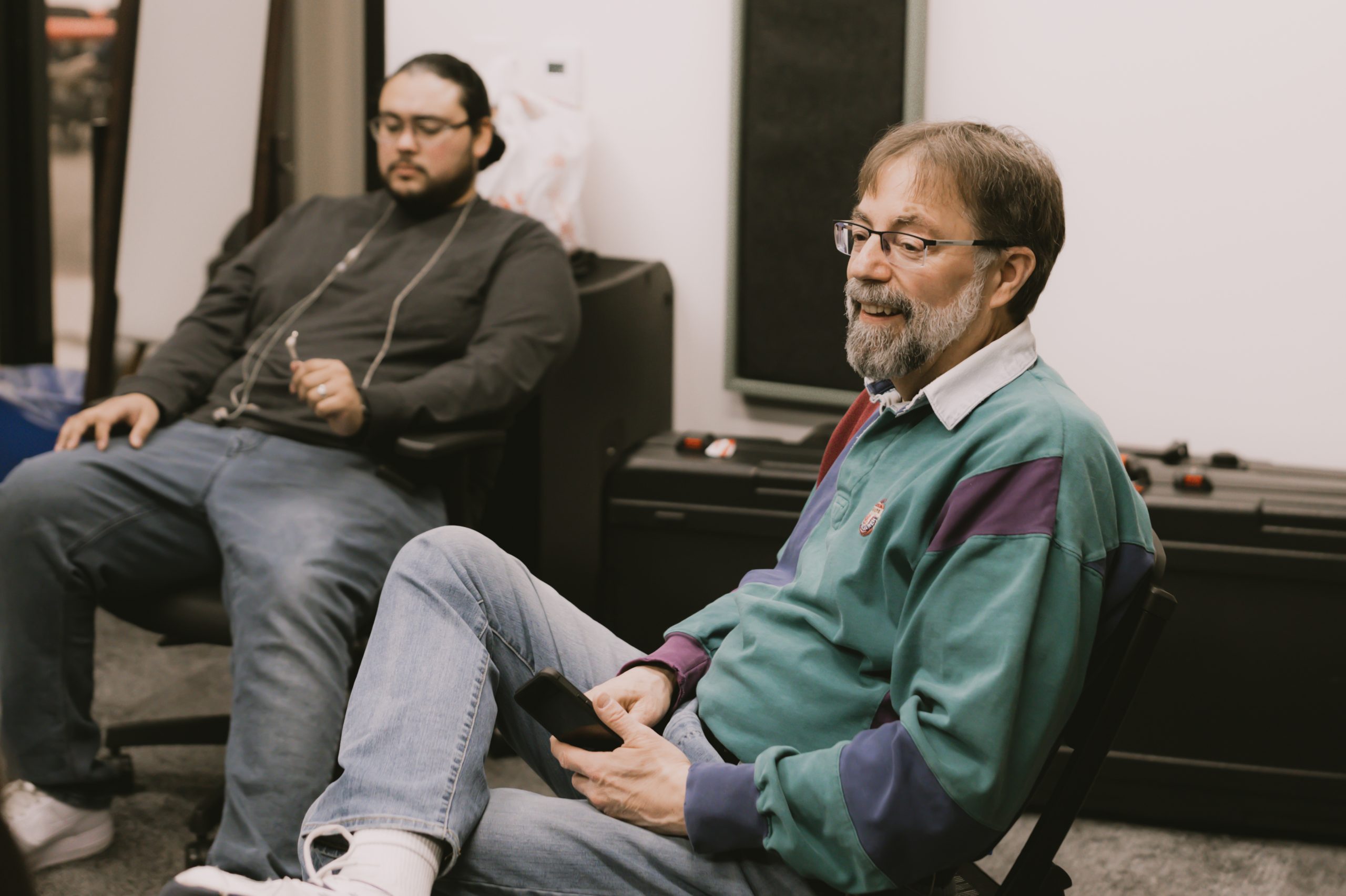 Men's Ministry
Men of Hope is available on Wednesday mornings for breakfast to praise God through worship, learn from a message by guest speakers and engage in small group discussion. Optional small group discussions meet on Monday evenings and Thursday mornings.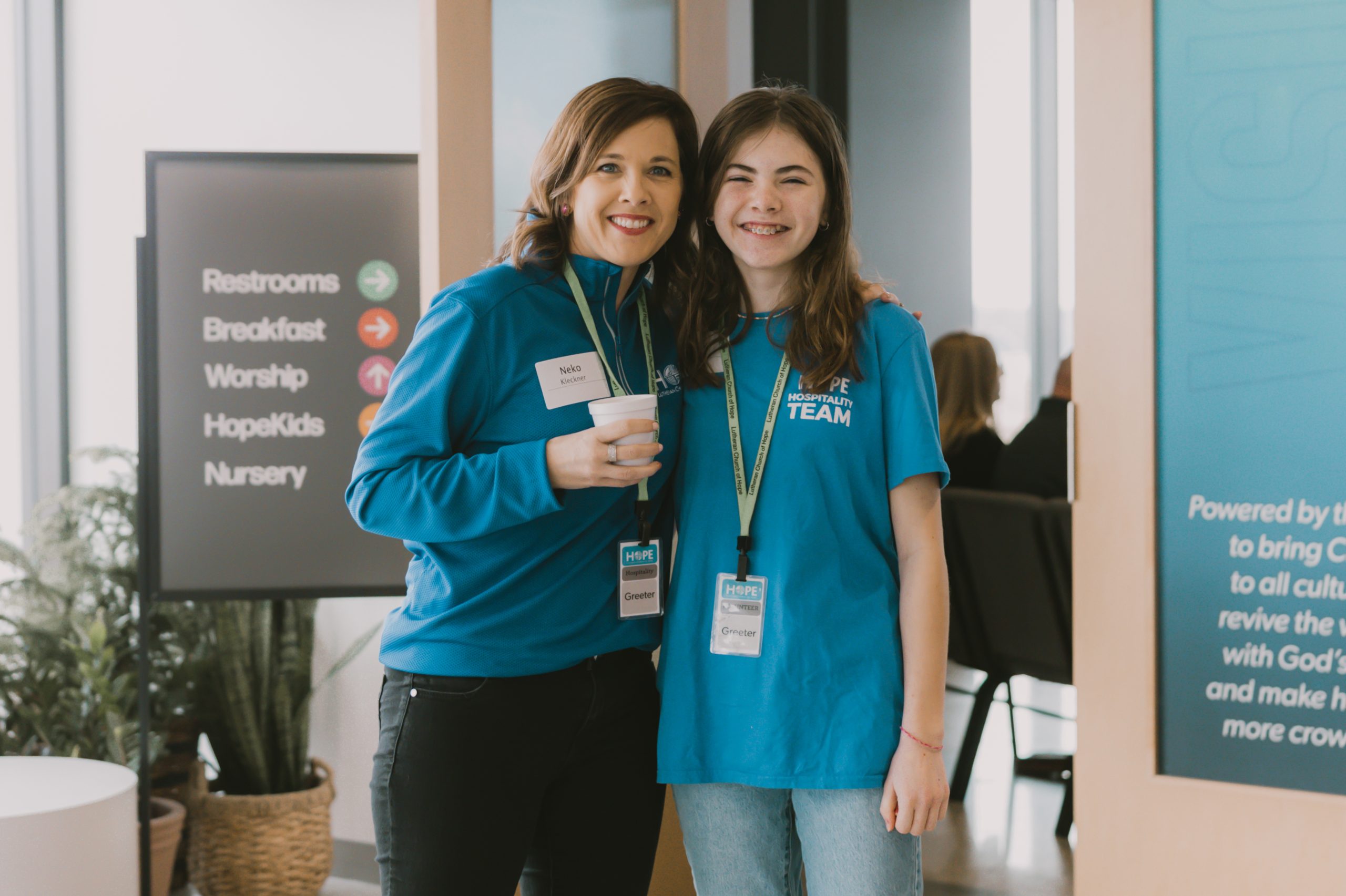 Women's Ministry
Our Women's Ministry offers The Gathering for Women and Women's Studies throughout the week to connect women in Christ-centered relationships, worship and pray with their community, and learn about their faith through scripture and messages.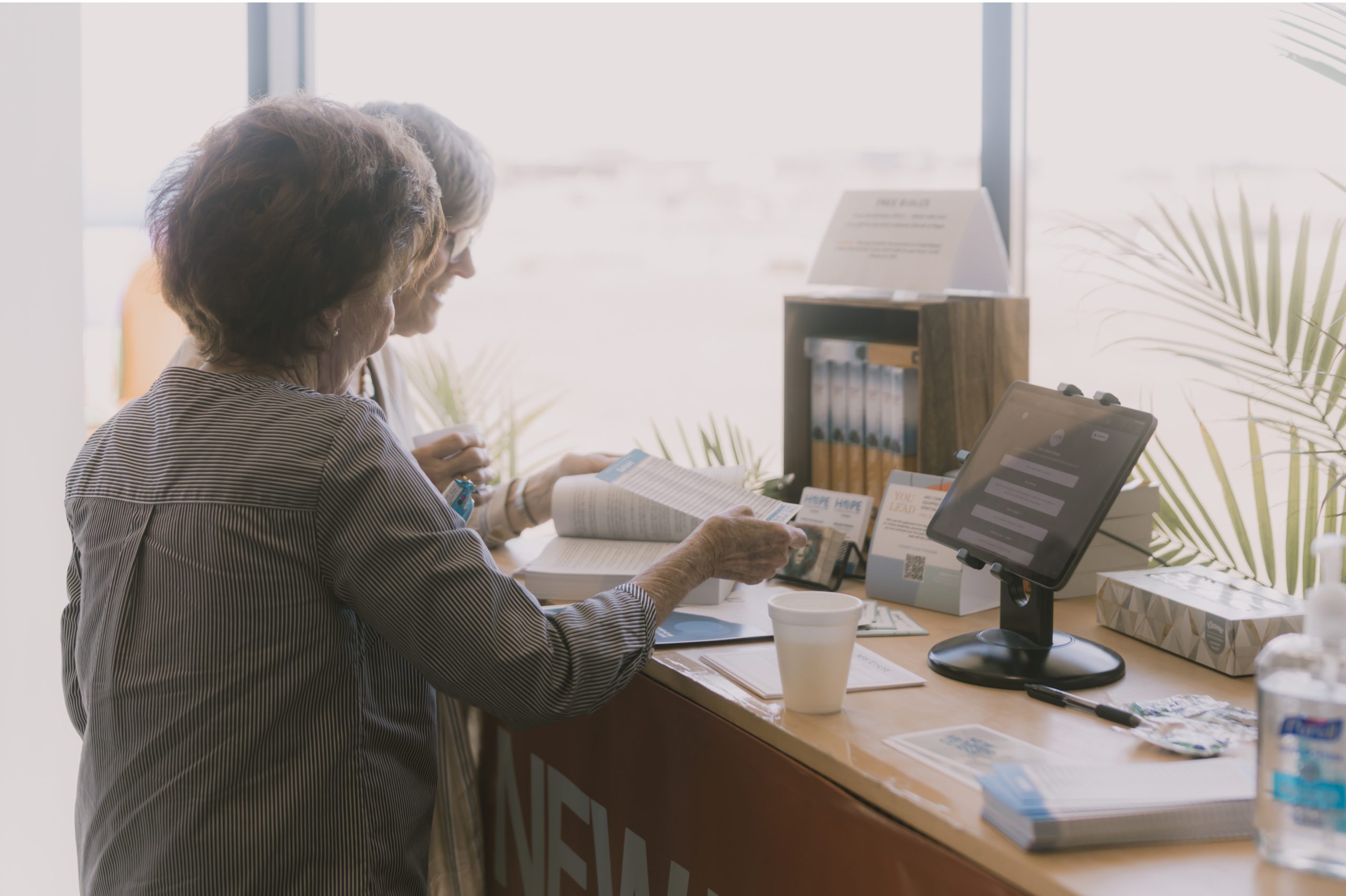 50+ Ministry
Hope Grimes' 50+ Ministry desires to provide a space for adults to have fellowship and connection through breakfast, luncheons, special events, outings and service opportunities.
Serve at Hope Grimes
God blesses each one of us with the gift of service. Shine his light to those around you by serving! If you are looking to serve at Hope Grimes, your local community or globally, there are opportunities for you to be the hands and feet of Jesus to the world around you!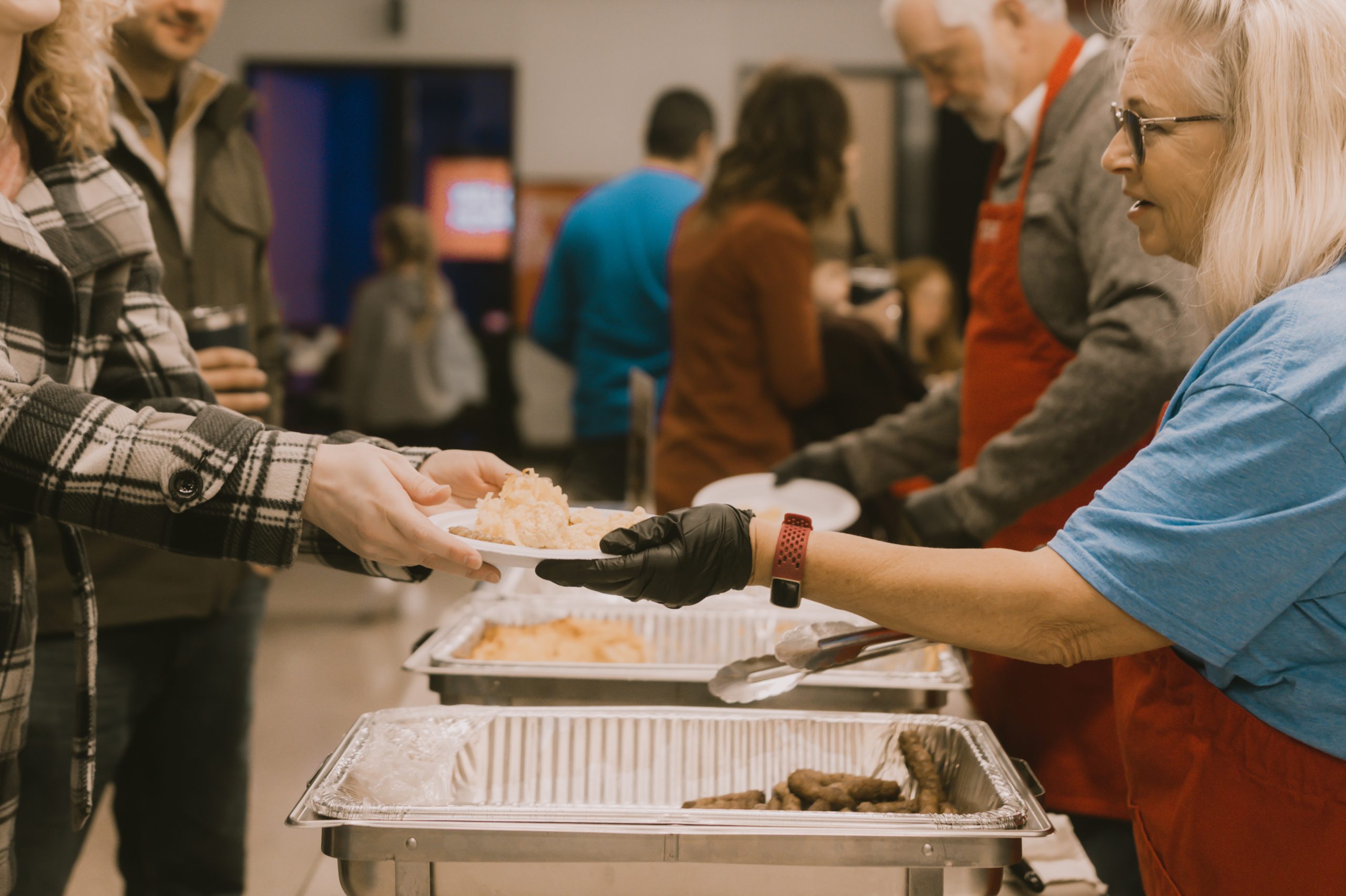 Volunteer
Volunteer at Hope Grimes through one of our ministries.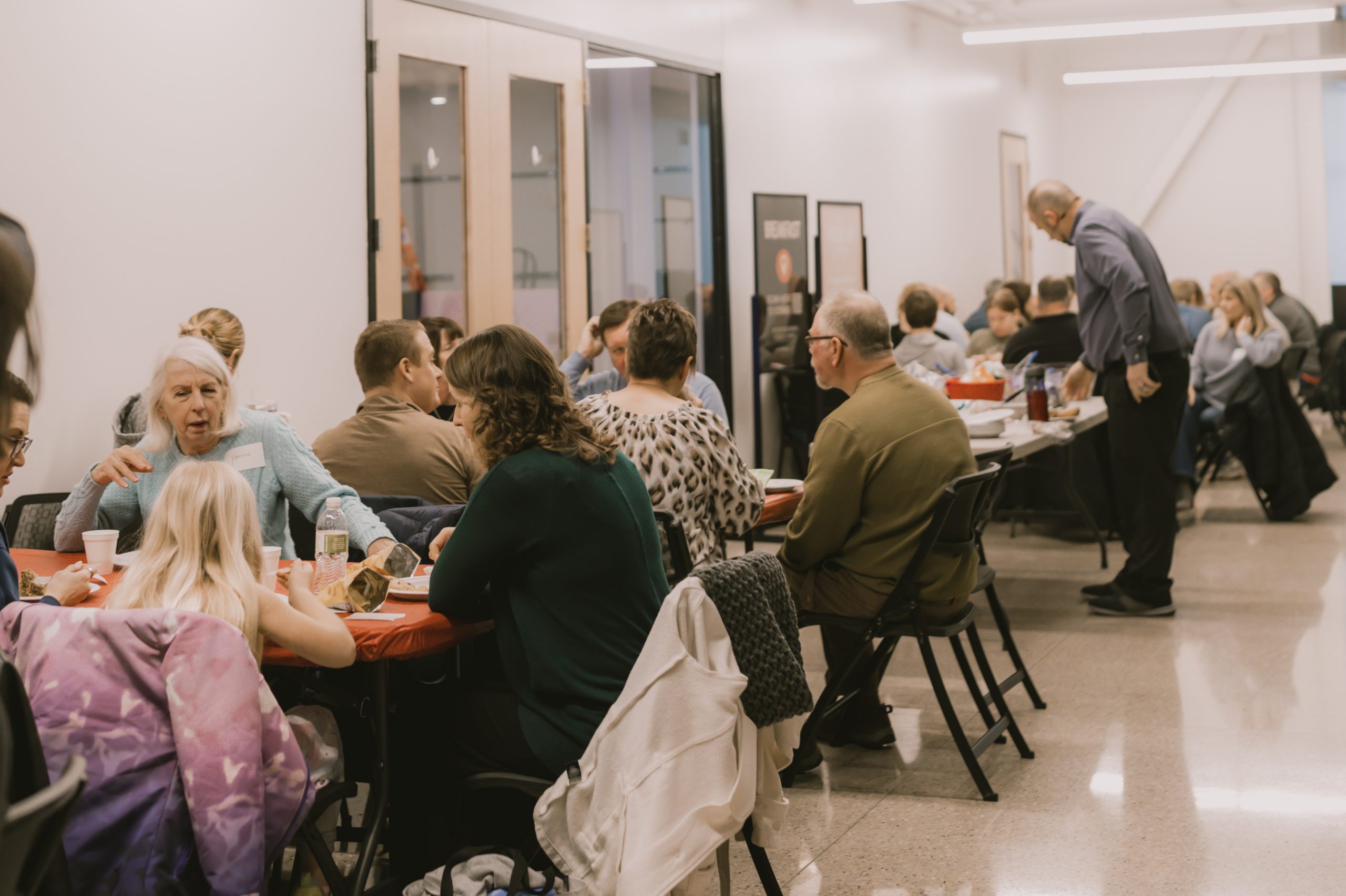 Missions
Join one of our local mission partners in serving.