What is a Hope Group?
Hope Groups are small groups of 8-12 people from Hope Grimes that meet offsite regularly to connect, grow in Christ-centered relationships, pray, comfort and support one another.
FAQ
Check out our frequently asked questions to learn more about Hope Groups!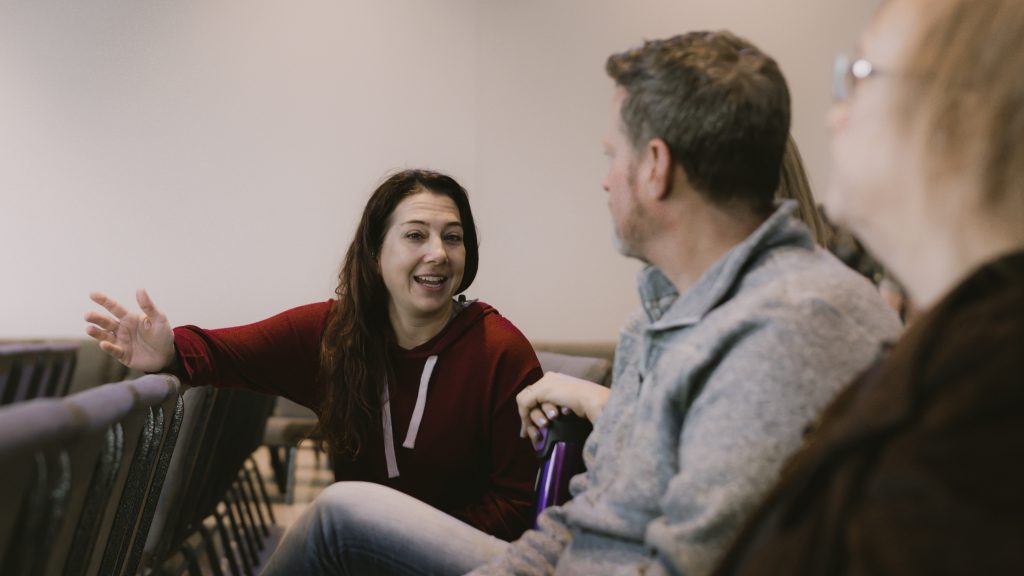 Book Studies
All-church book studies are offered throughout the year for Hope Groups to read and discuss together. Videos and book studies are available for each study and can be accessed at any time!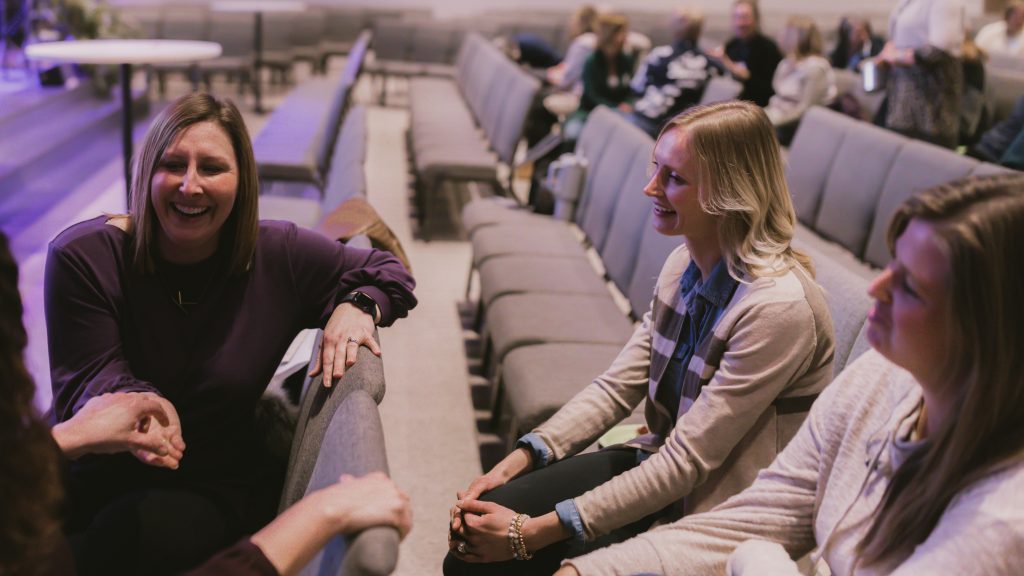 Sermon-Based Study
Hope offers sermon discussion guides for our weekend sermons to help dive deeper into the message with your Hope Groups.
Online, Self-Paced Classes
Hope provides several online, self-paced classes to complete with your small group or individually. Each study provides discussion guides from pastors to study with your group or as an individual. Browse the online, self-paced classes here!