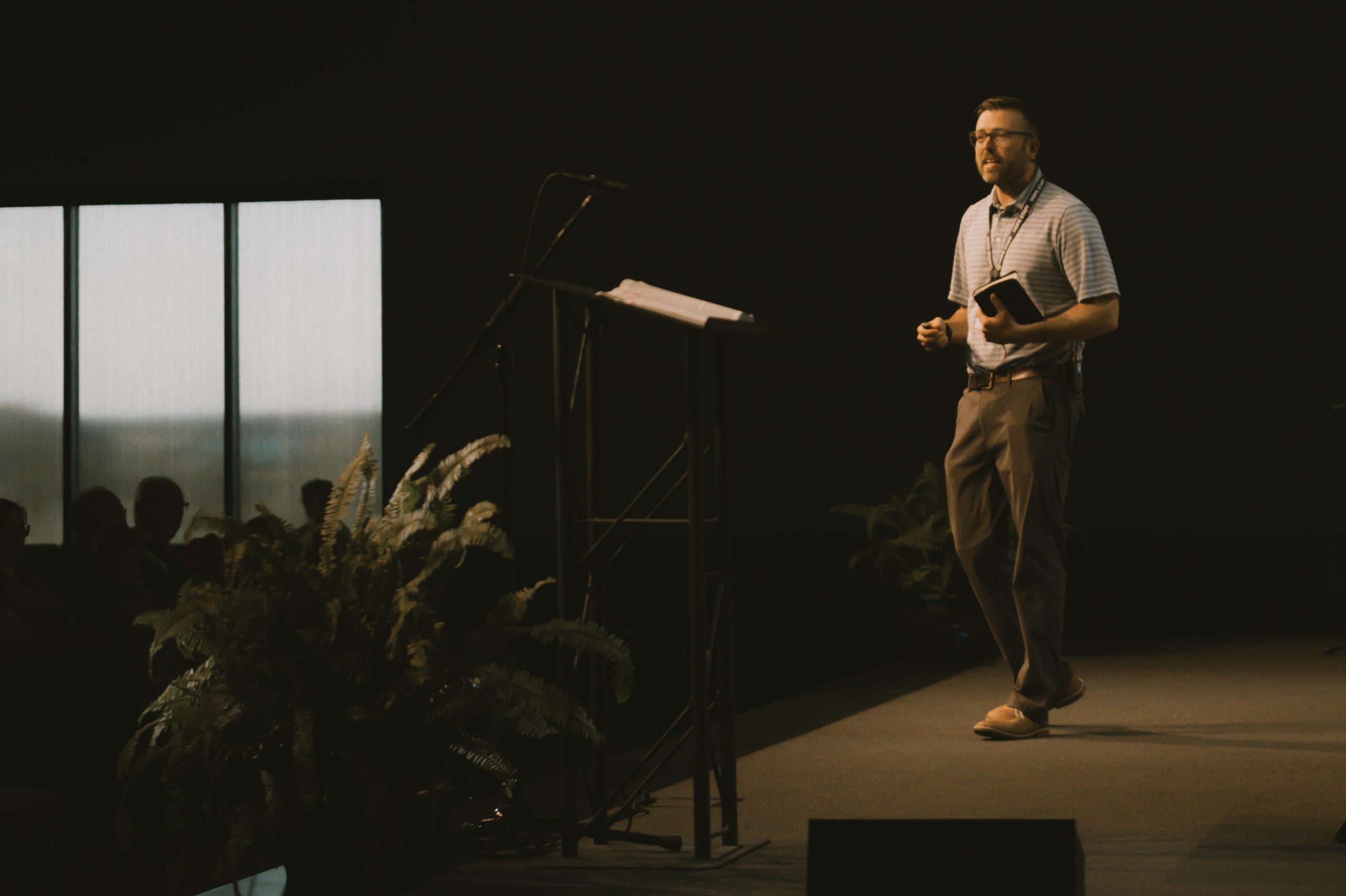 Watch Past Messages (Hope Grimes)
Watch our live, in-person sermons at Hope Grimes from Pastor Andy, Pastor Murph or another member of our preaching team on our YouTube page. On our channel, you can watch previous messages from any sermon series.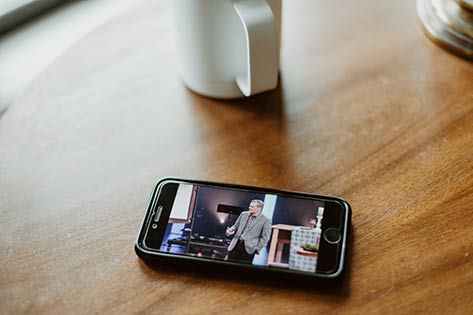 Watch Past Messages (Hope West Des Moines)
Check out sermons from Hope West Des Moines with our Senior Pastor, Mike Housholder, or other members of the preaching team. They are available on HopeOnline.tv.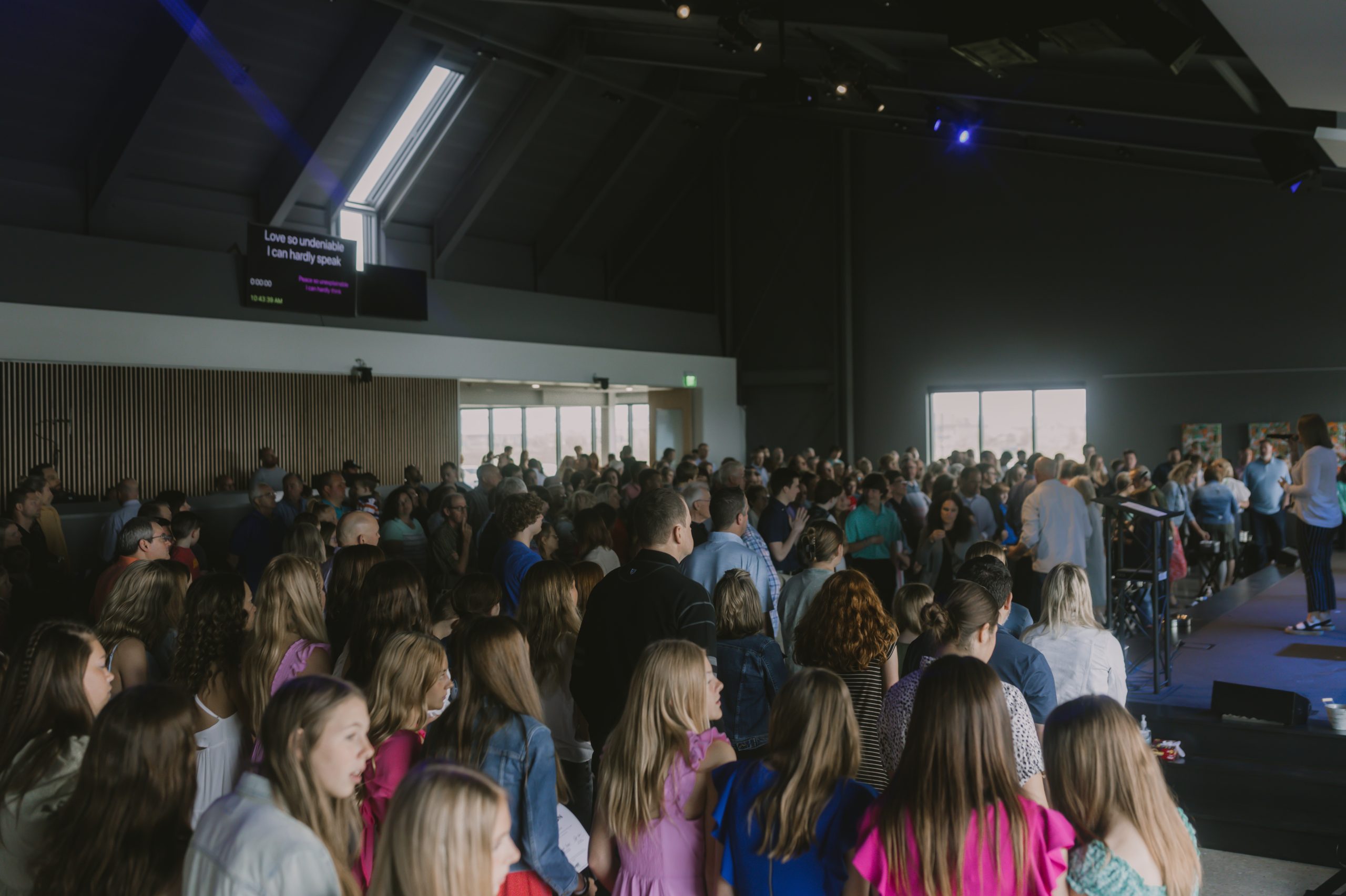 Weekly Services
Hope Grimes offers services on Sundays at 8:00, 9:30 & 11:00 am. Our weekly services include live worship and preaching, with occasional live-stream messages from Hope West Des Moines.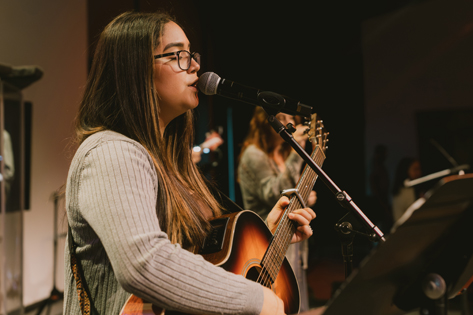 Music Ministry
We have been blessed with an array of talented musicians across Hope campuses. At Hope Grimes, we have worship leaders and various musicians who spread God's everlasting love through their musical gifts each week.