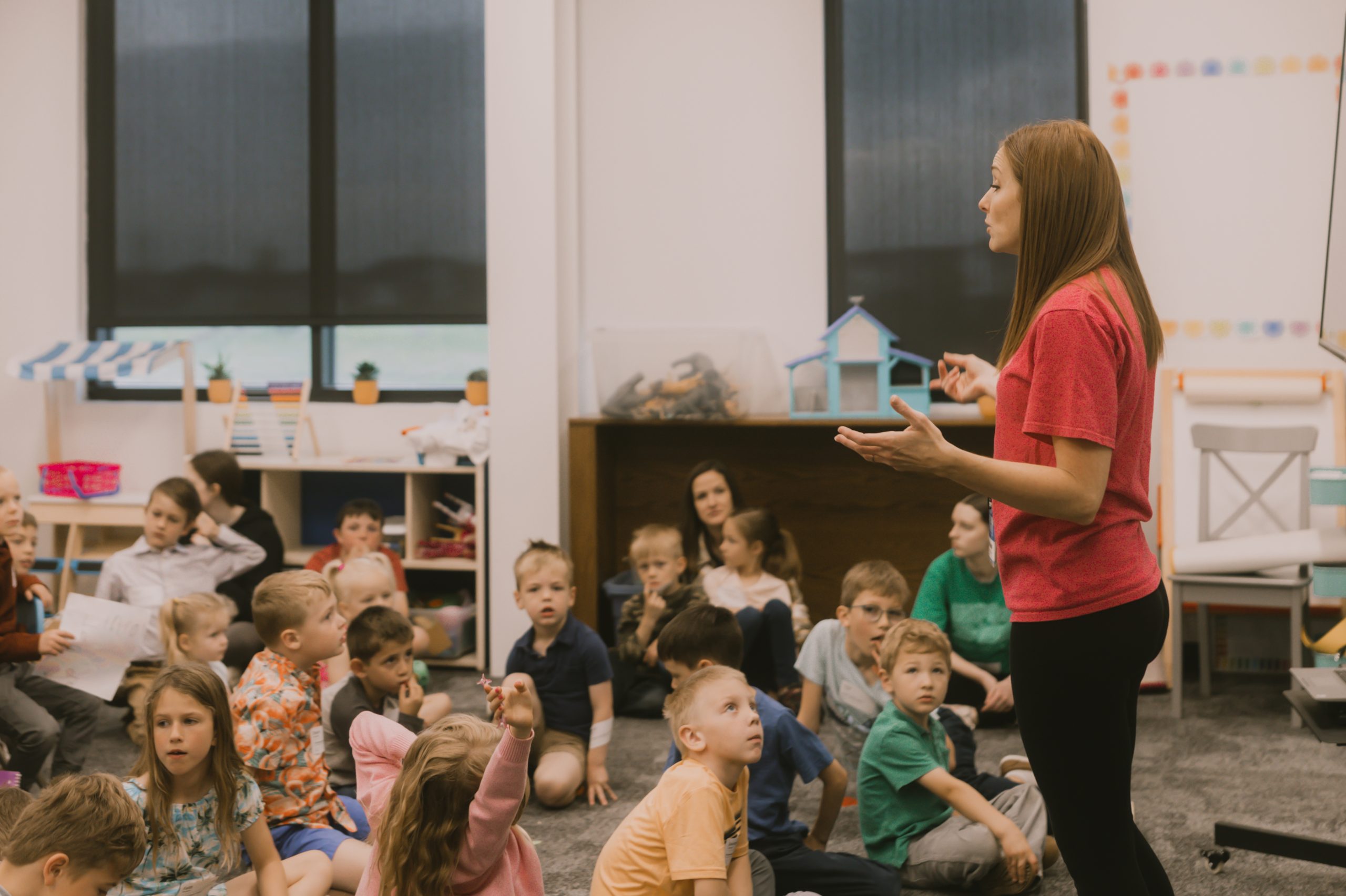 HopeKids
HopeKids is our weekend program for children age 3 (by Sept. 15 and potty-trained) through grade 5. At HopeKids we desire to connect children to the heart of God and equip them to reach out to the world around them and share the everlasting love of Jesus Christ. We pursue this mission by engaging in worship, learning what God has said and done in the Bible, and praying and listening to see what He's speaking and doing in our hearts and world today.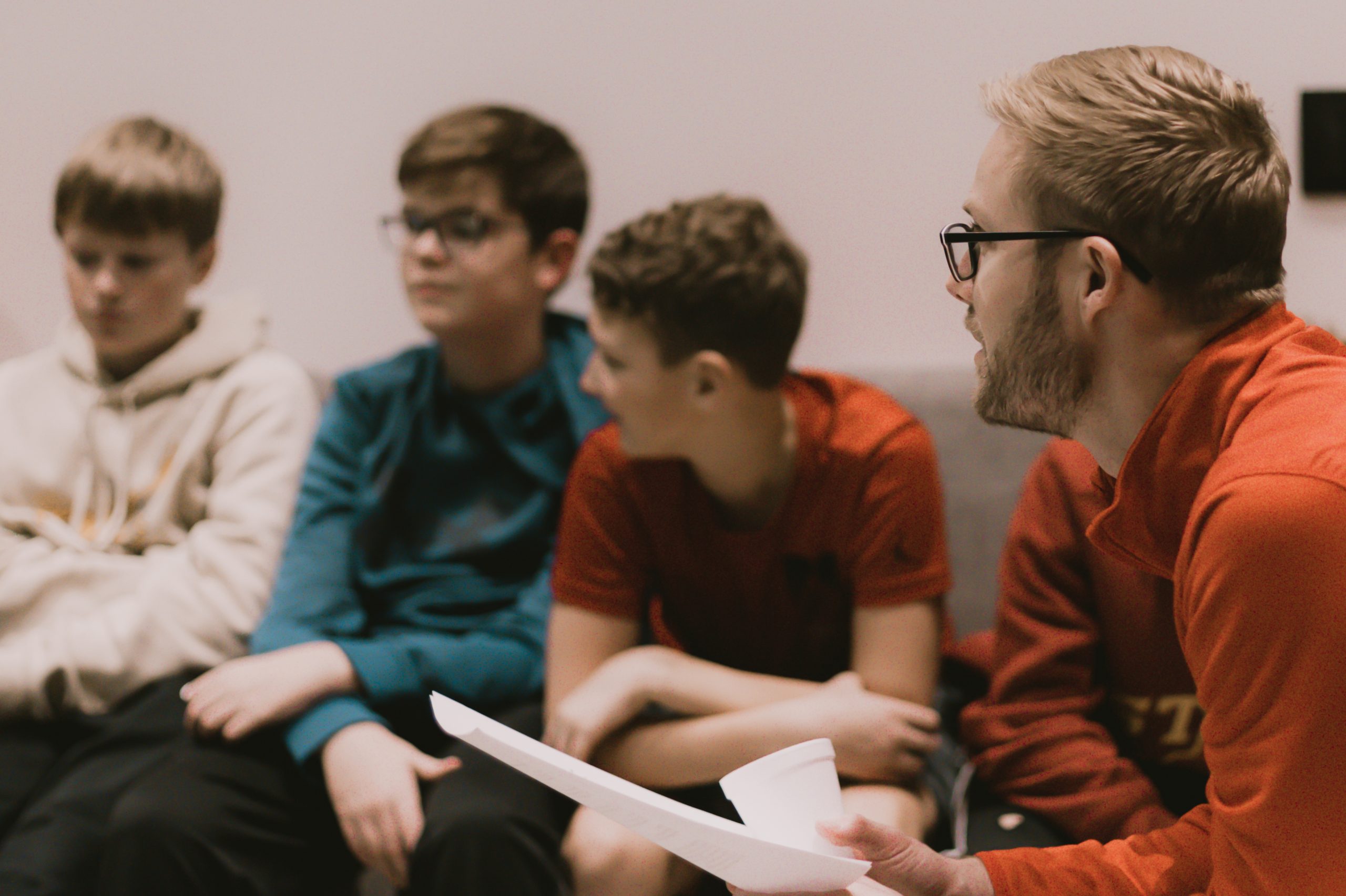 PowerLife
PowerLife is our three-year Confirmation program for grades 6-8. At PowerLife, students get to go wild in worship, learn about the foundations of Christian faith, connect in small groups to talk about the learning and life experiences, and pray together. Students will get fully equipped to confirm their faith in Christ, with lots of fun along the way.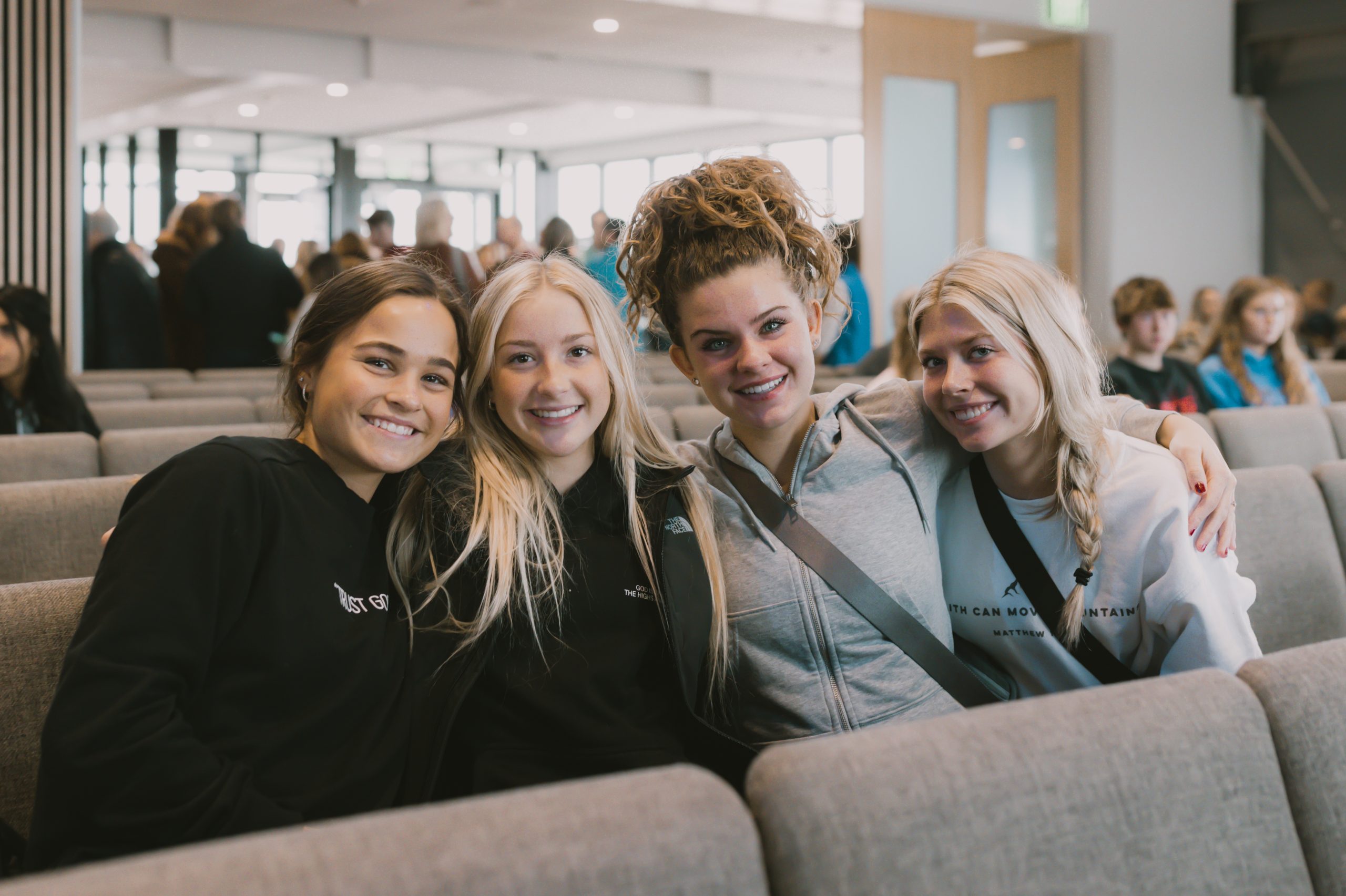 Ignition
Ignition is our high school program (grades 9-12) in which students get to take the faith they confirmed in PowerLife and go even deeper in their walk with Jesus. It's a time of deep worship, prayer, processing, learning and fun. The Holy Spirit is doing amazing things in Ignition. Your high school student will want to check it out!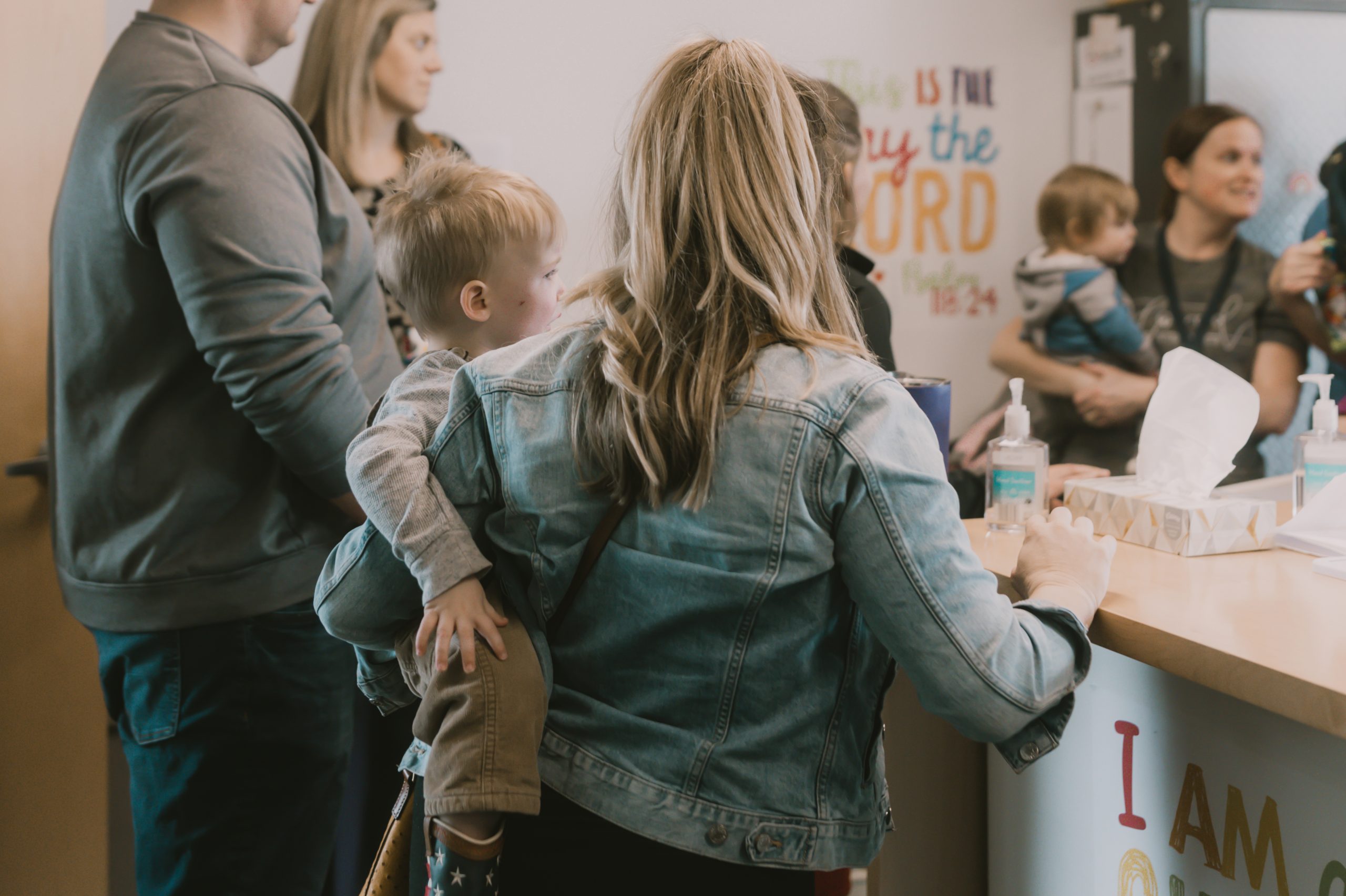 Nursery
Our smallest Hopesters are always welcomed and loved in our nursery. As parents engage in worship, a class or event, they can rest easy knowing that their precious little ones are in good hands. All nursery attendants are vetted and background-checked because your child's safety is of the utmost importance to us. Your little ones will experience the love of Christ from our nursery staff and will be ready to return again and again to this safe and fun haven.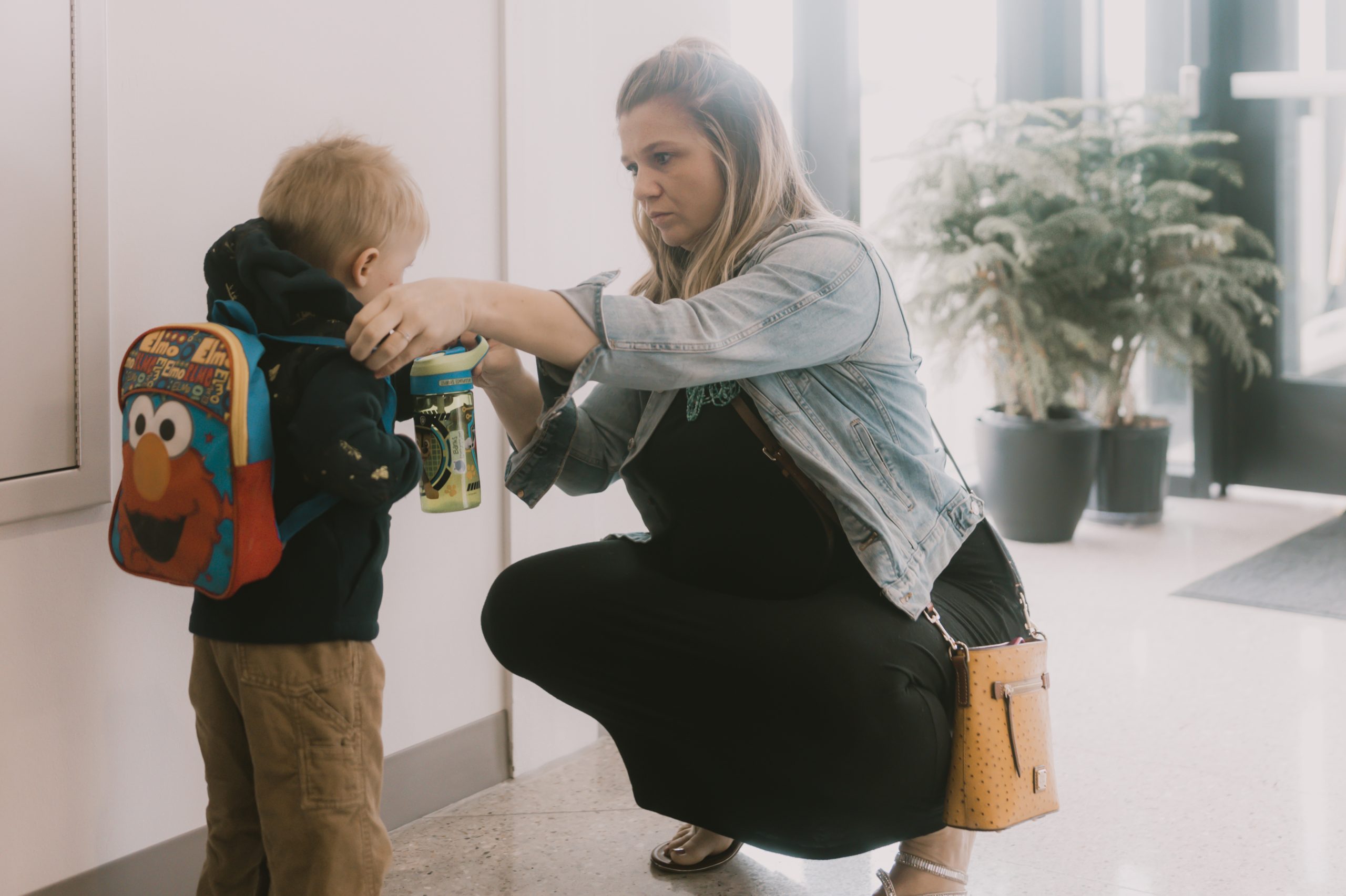 Preschool
Hope Grimes Preschool is a fabulous learning environment where children will receive love, care and a variety of learning opportunities. Whether you are interested in preschool (morning or afternoon) or transitional kindergarten (all day), we've got great options to fit your family.
Here's What's Happening
Throughout the Year!

Ongoing Events
Christmas Family Movie Night
Summer Events