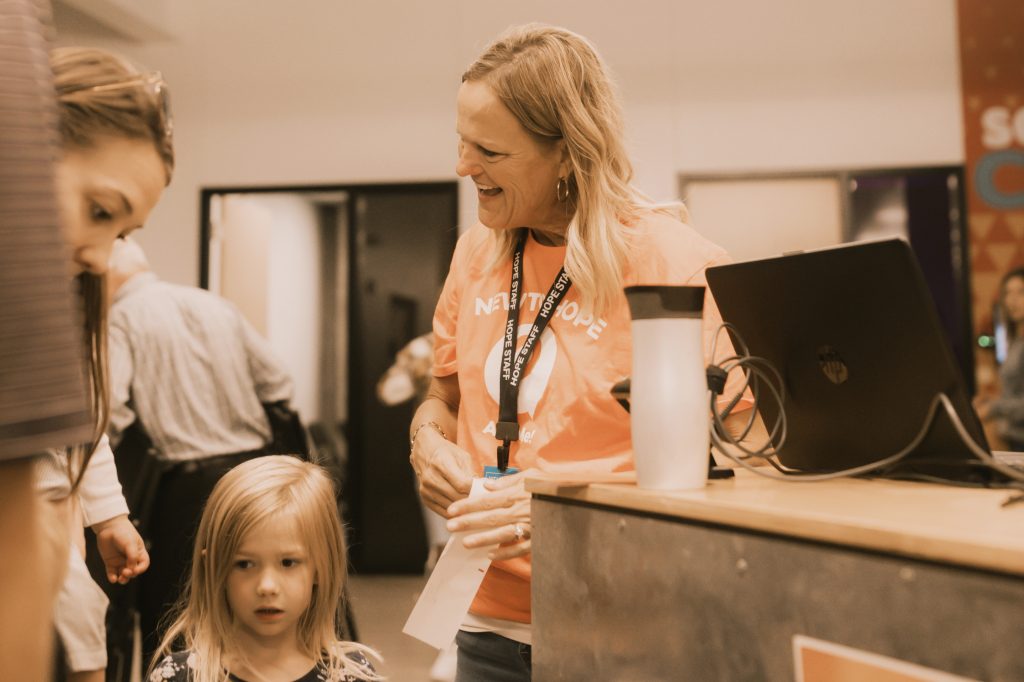 Checking In
It's easy to sign up! Register your child online and we'll take care of the rest when you get here!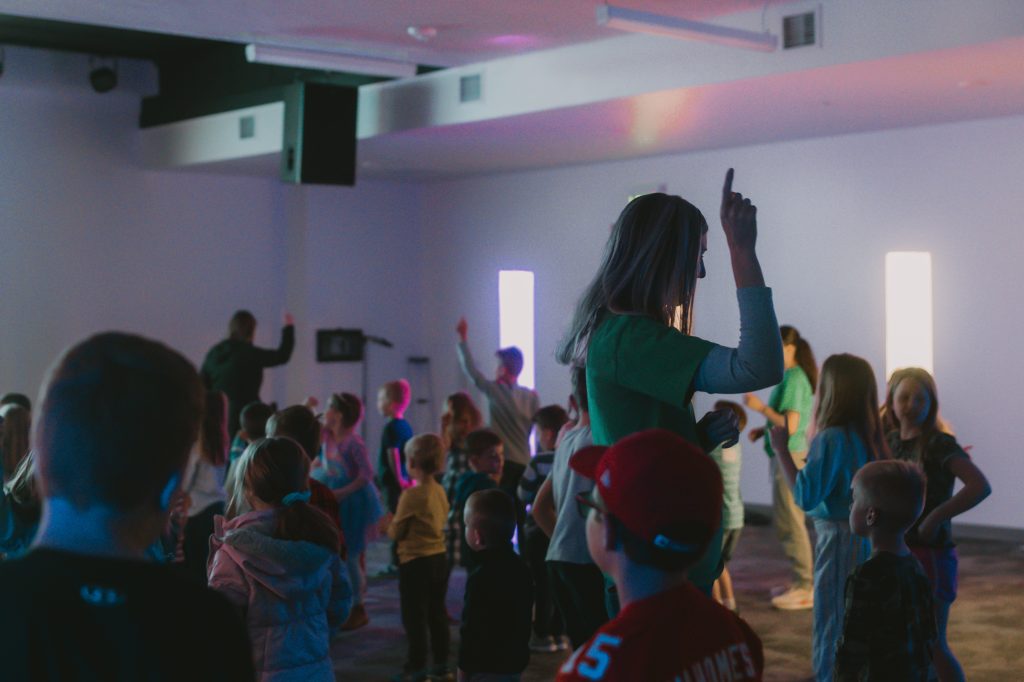 Classes & Events
Check out the classes and events for children at Hope Grimes!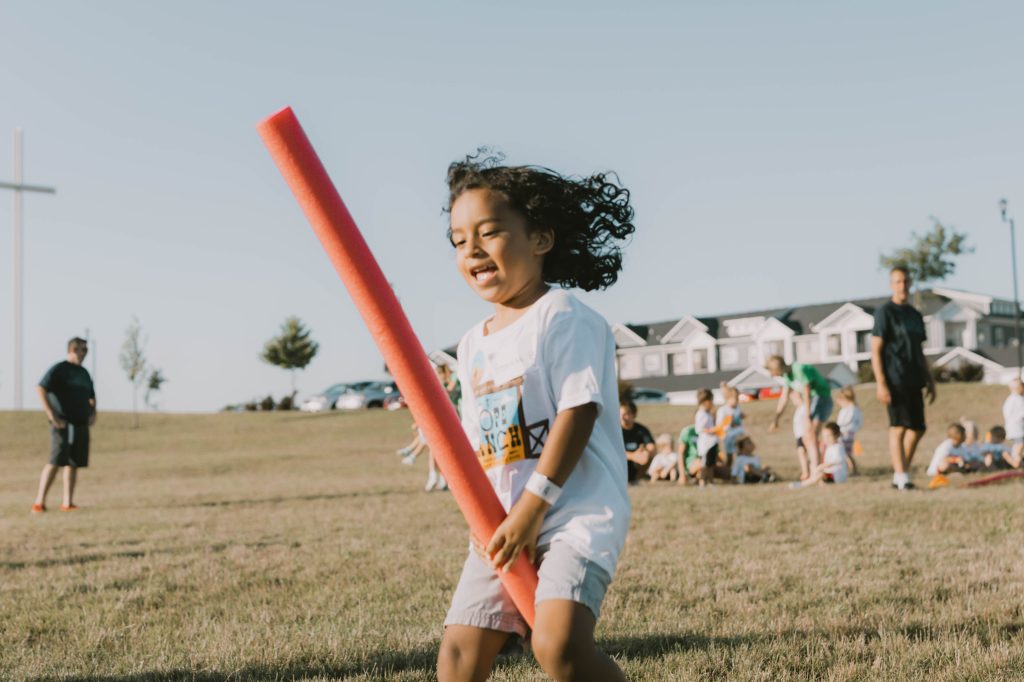 Vacation Bible School
Vacation Bible School School is the "can't-miss" event of the summer for kids and volunteers!
Join us at HopeKids!
Sign up to volunteer!
If you are feeling called to volunteer for HopeKids, we encourage you to register! We care deeply about the safety of our kids, so a background check is required and must be completed during the volunteer registration process. Don't worry, we will provide training and guidance to help you lead kids to know the love of Jesus!